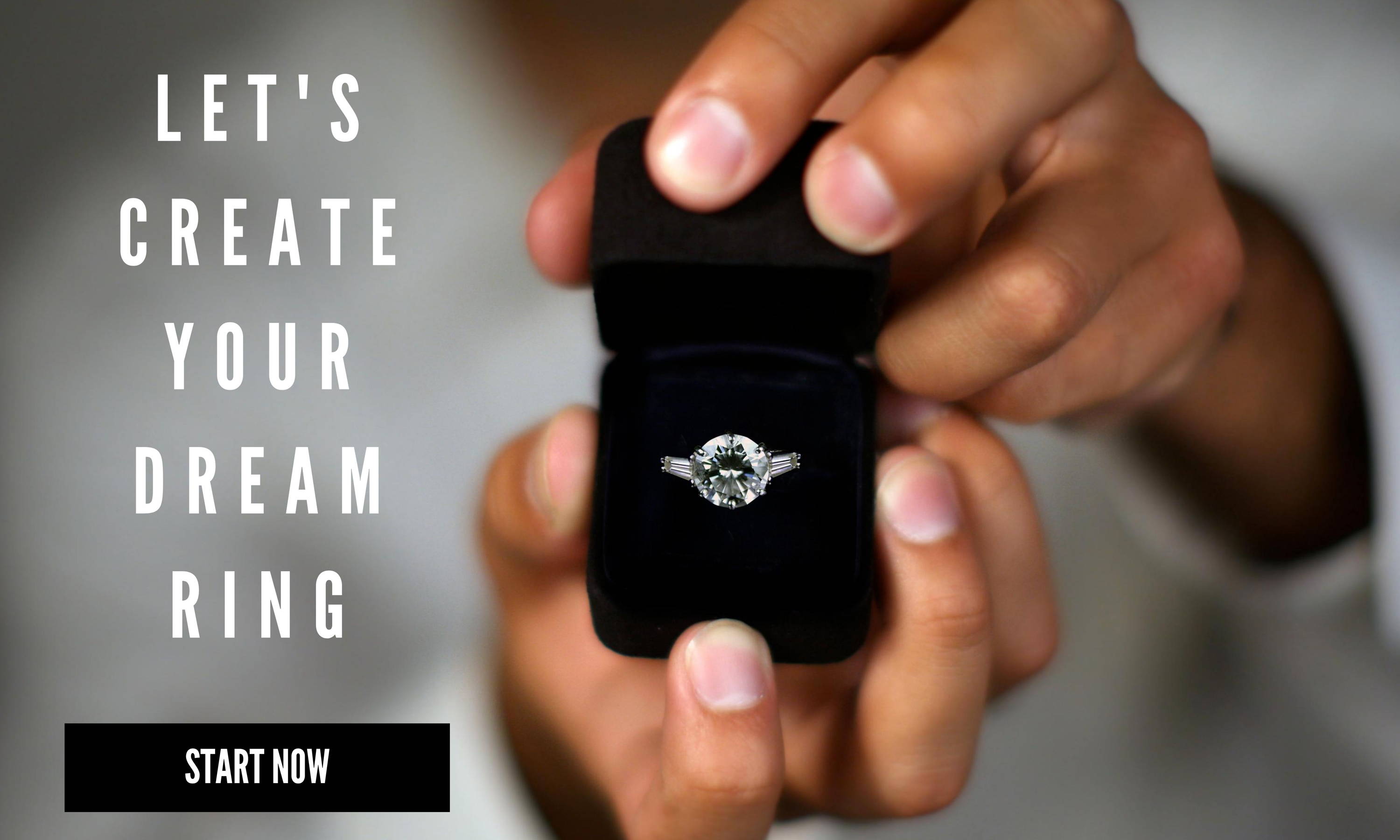 Custom Engagement Ring Gallery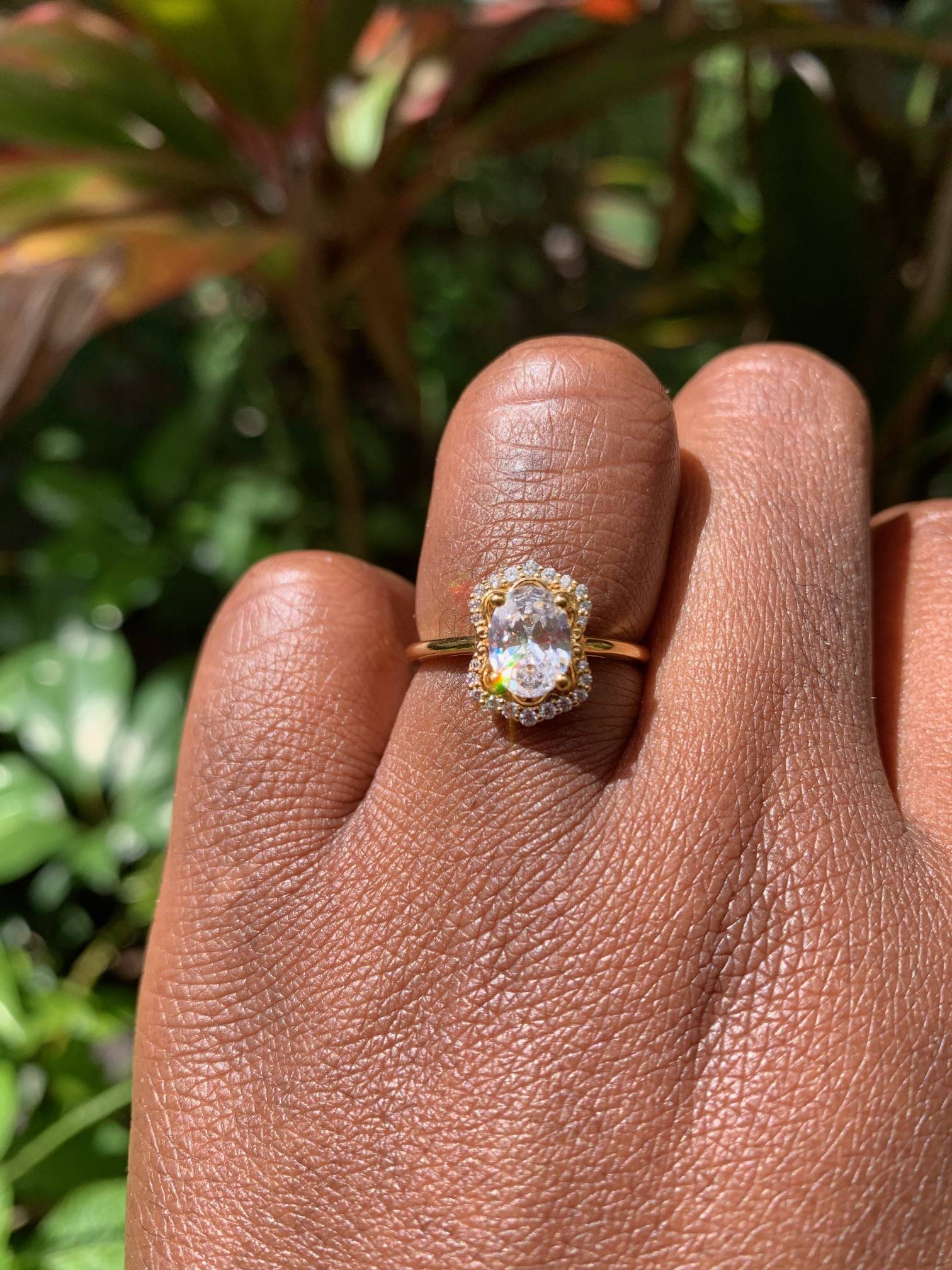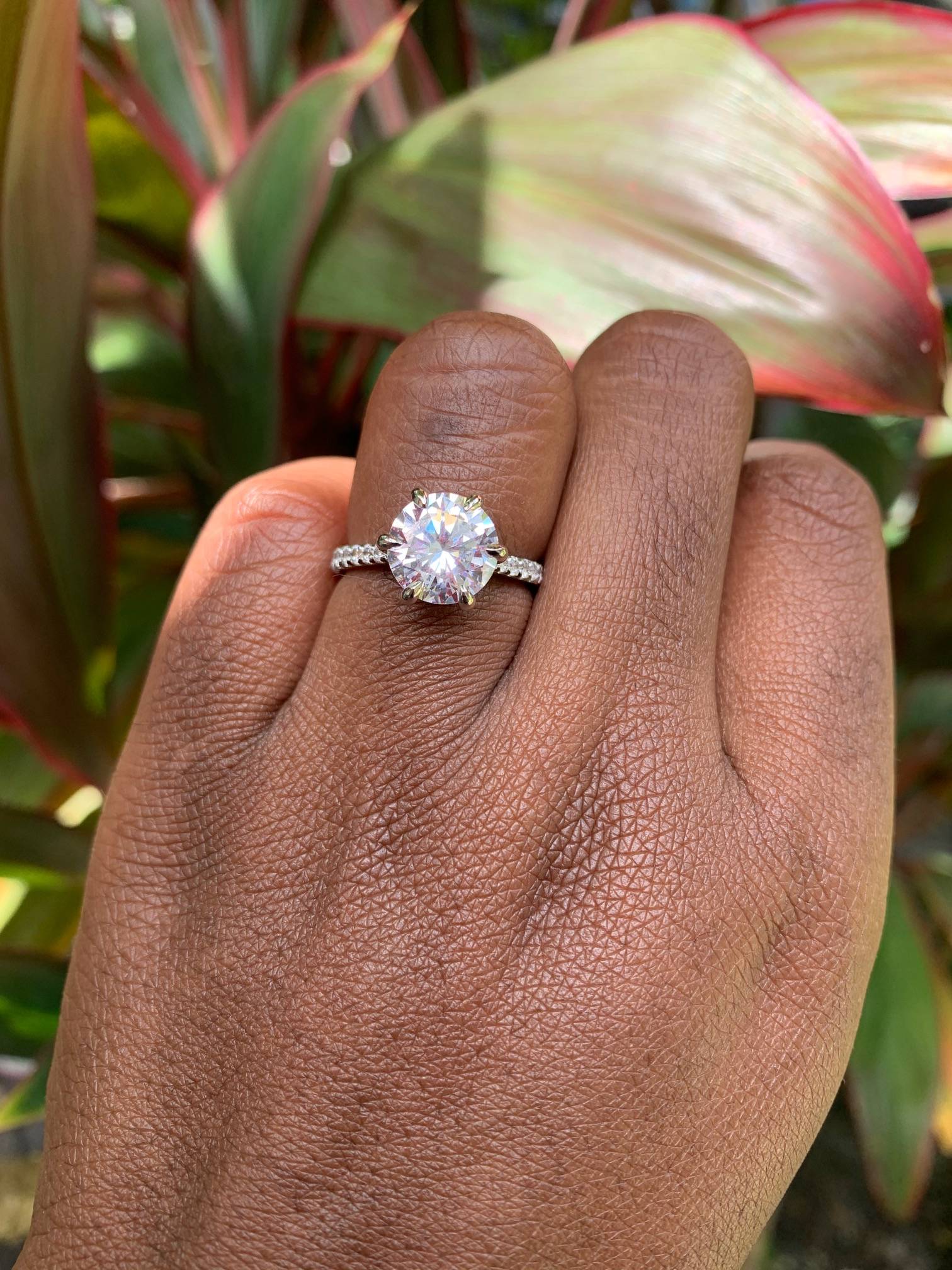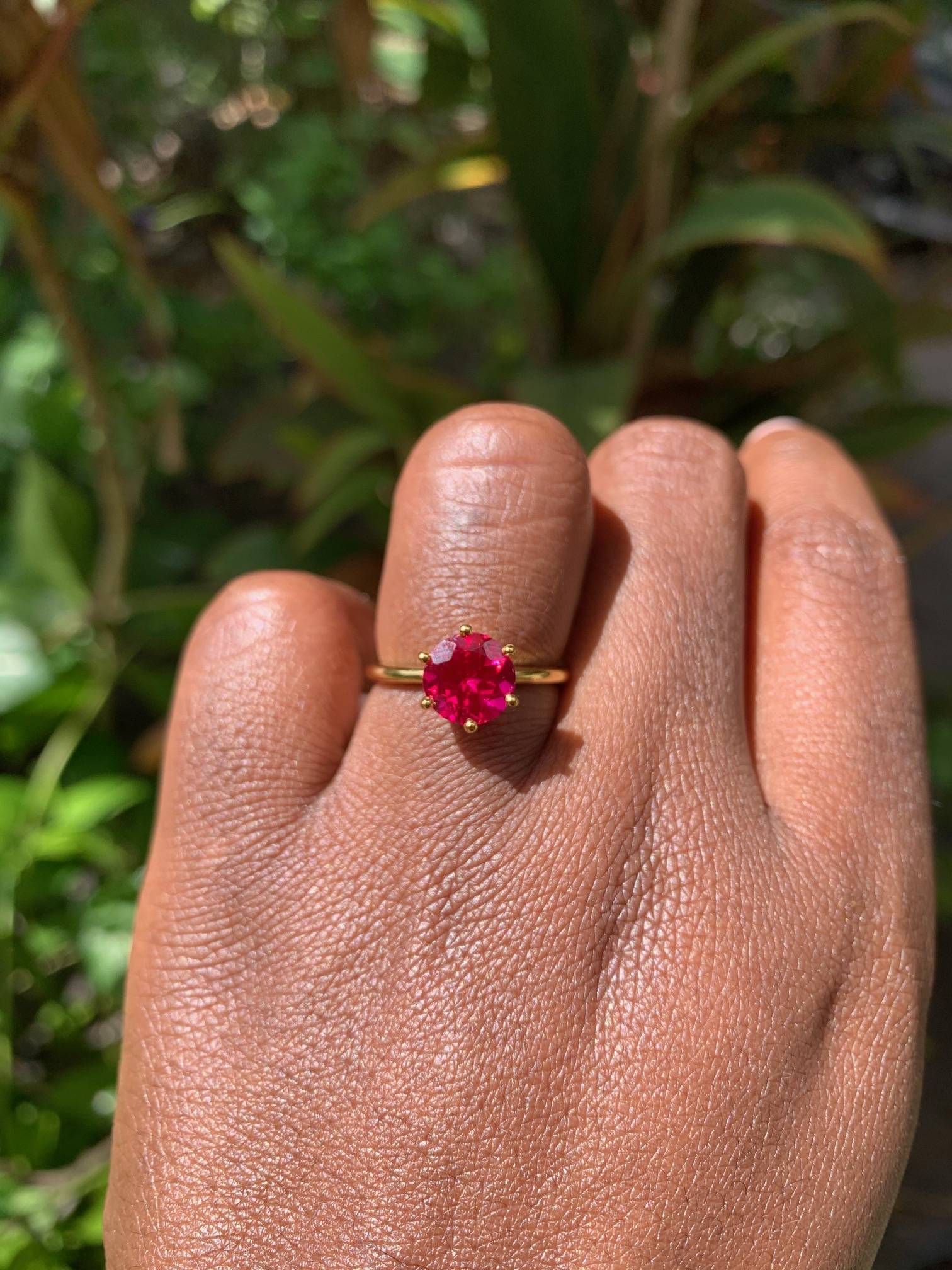 Our Custom Engagement Ring Process
A service that is personalized just for you from the moment you contact us, to the moment you propose.
Learn more about our custom engagement ring design process below.
Step 1 Initial Consultation
Find a ring design that you love (browse our social media, or our custom ring gallery for inspiration) or discuss your design idea with us. Next, make an appointment (via email or phone 305-925-2431) with a member of the team, where we will provide a comprehensive diamond education and present you with custom design options. Don't worry, we work with long-distance clients. You also have the option to schedule a consultation below.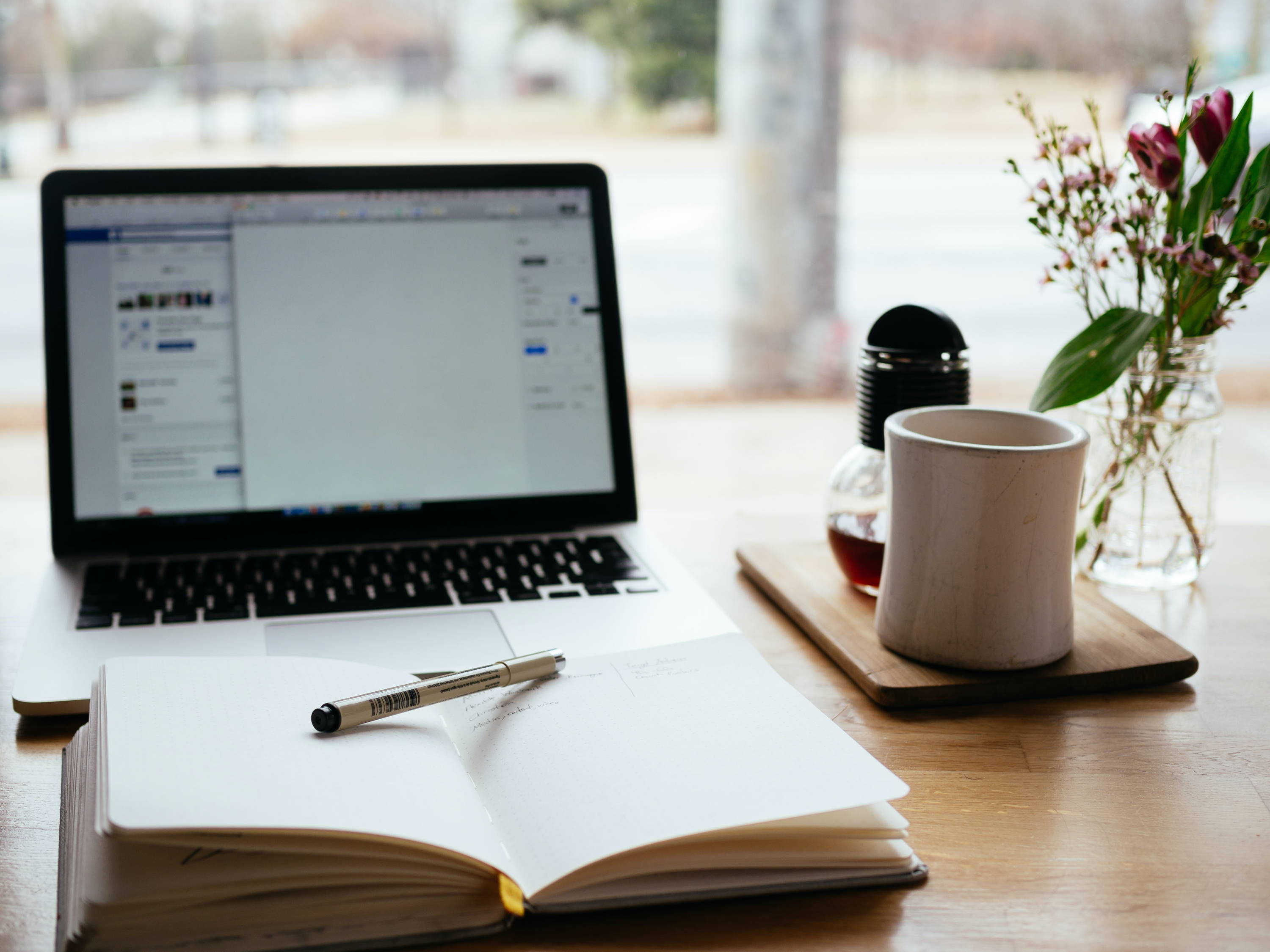 Step 2 Ring Selection
We utilize a network of bench jewelers (with over 50 years of experience) in order to present you with a curated assortment of the highest quality engagement rings for you to choose. Our recommendations are impartial, ensuring you get the best engagement ring at the best price. All selections are based on your ideas, requirements, and price point. At this stage we will share an approximate quote for your design and time frame.
Step 3 Setting and Proposal
Our rings are handcrafted by master GIA certified bench-jewelers located in NYC, LA, and MIA. Our bench jewelers have over 50 years of experience. Your finished piece is then delivered directly to your door in time for your big proposal!
*This process can take approximately 2 to 4 weeks but times may vary based on the rarity and uniqueness of your design.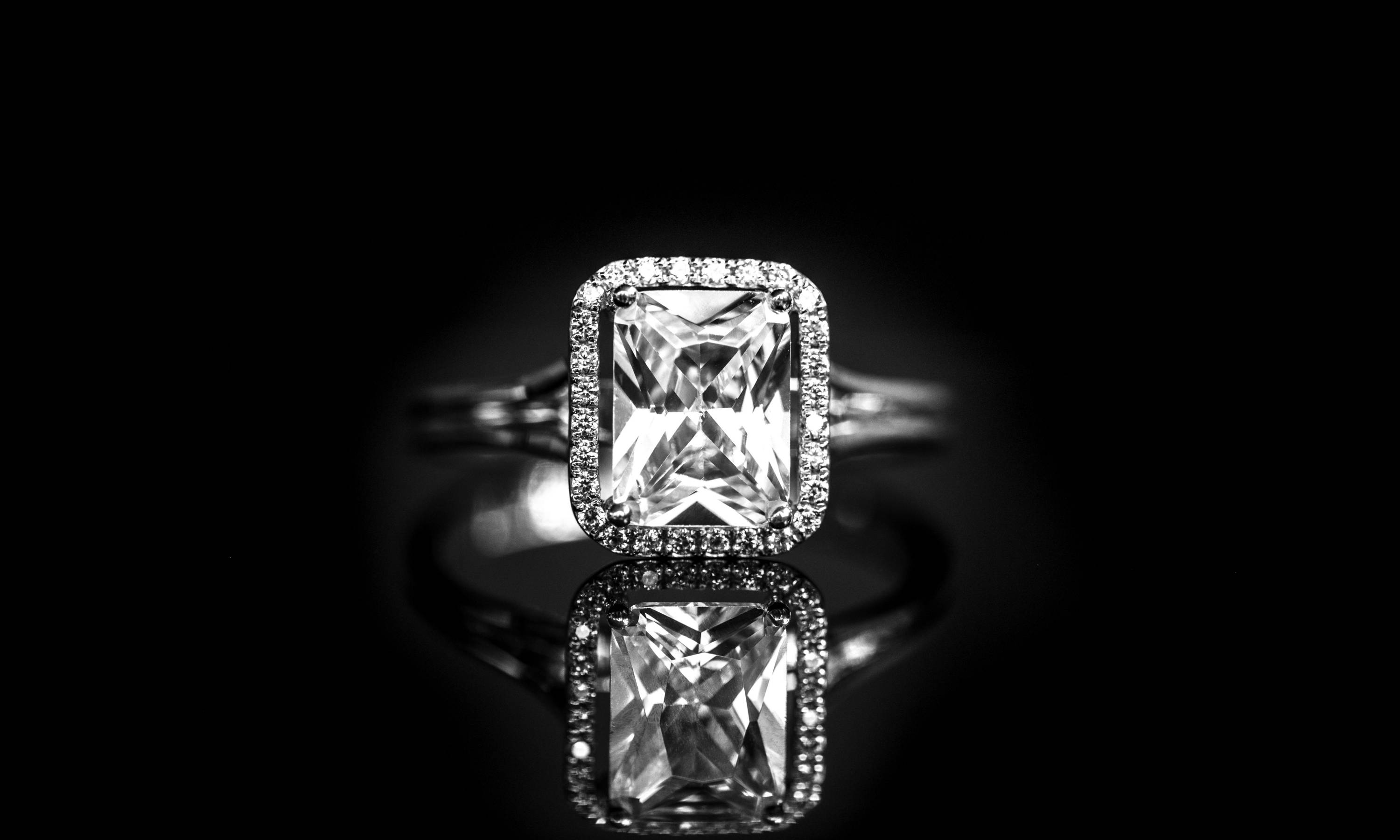 Our Mission
Our mission is to make your ring your way by being transparent, sustainable, and ethical. We adhere to the
Kimberley Process
in order to provide ethically sourced diamonds to you.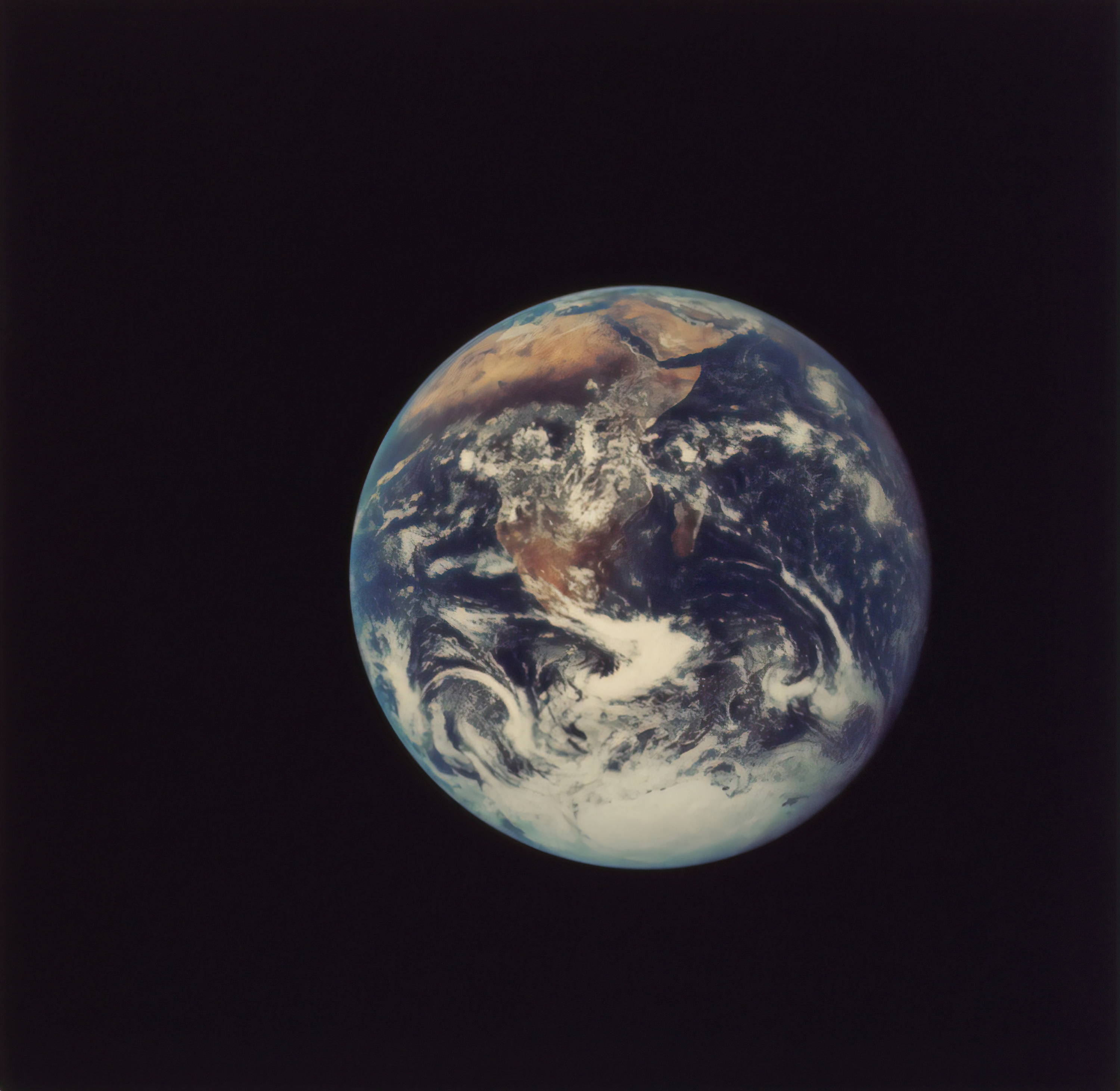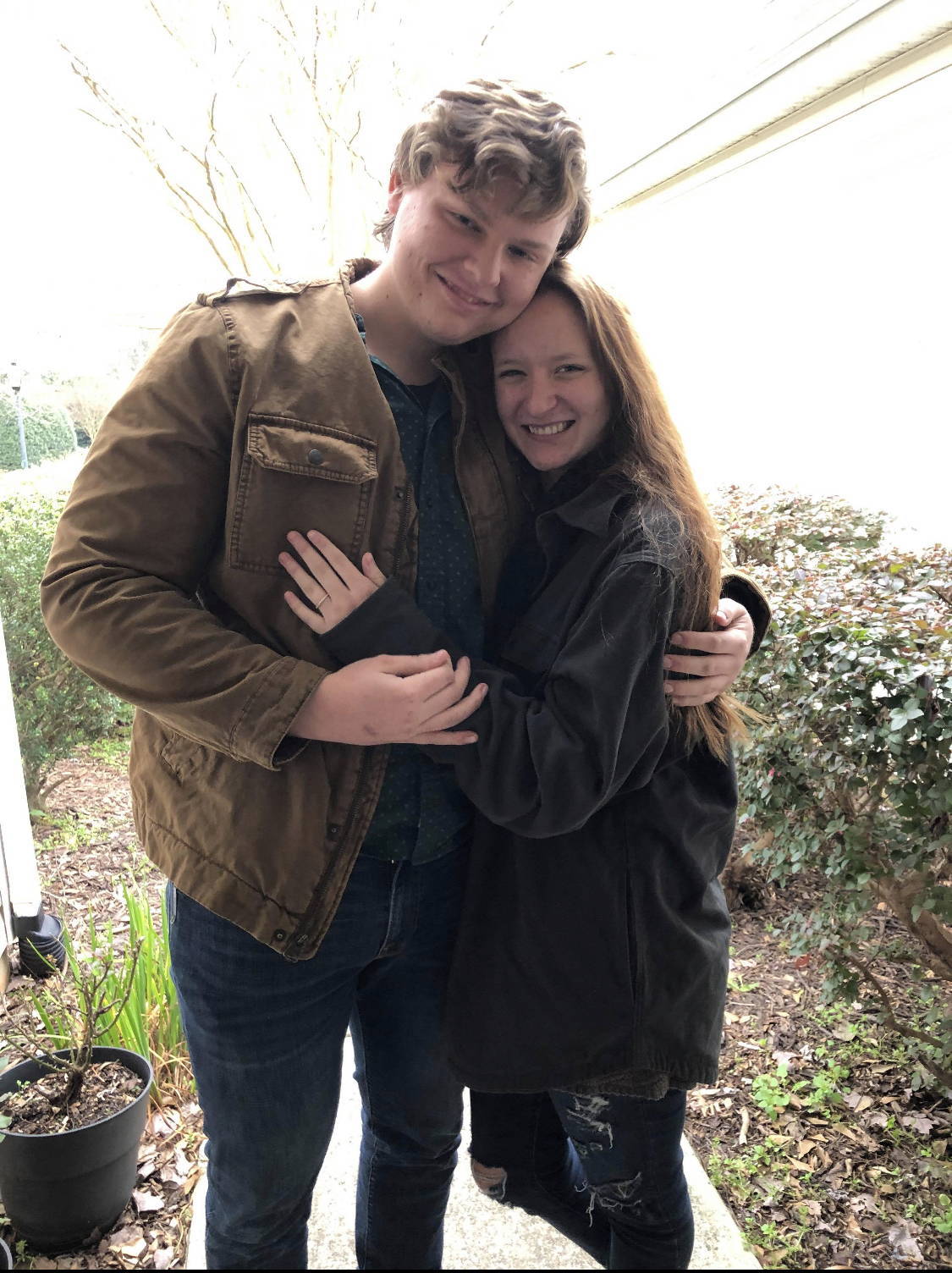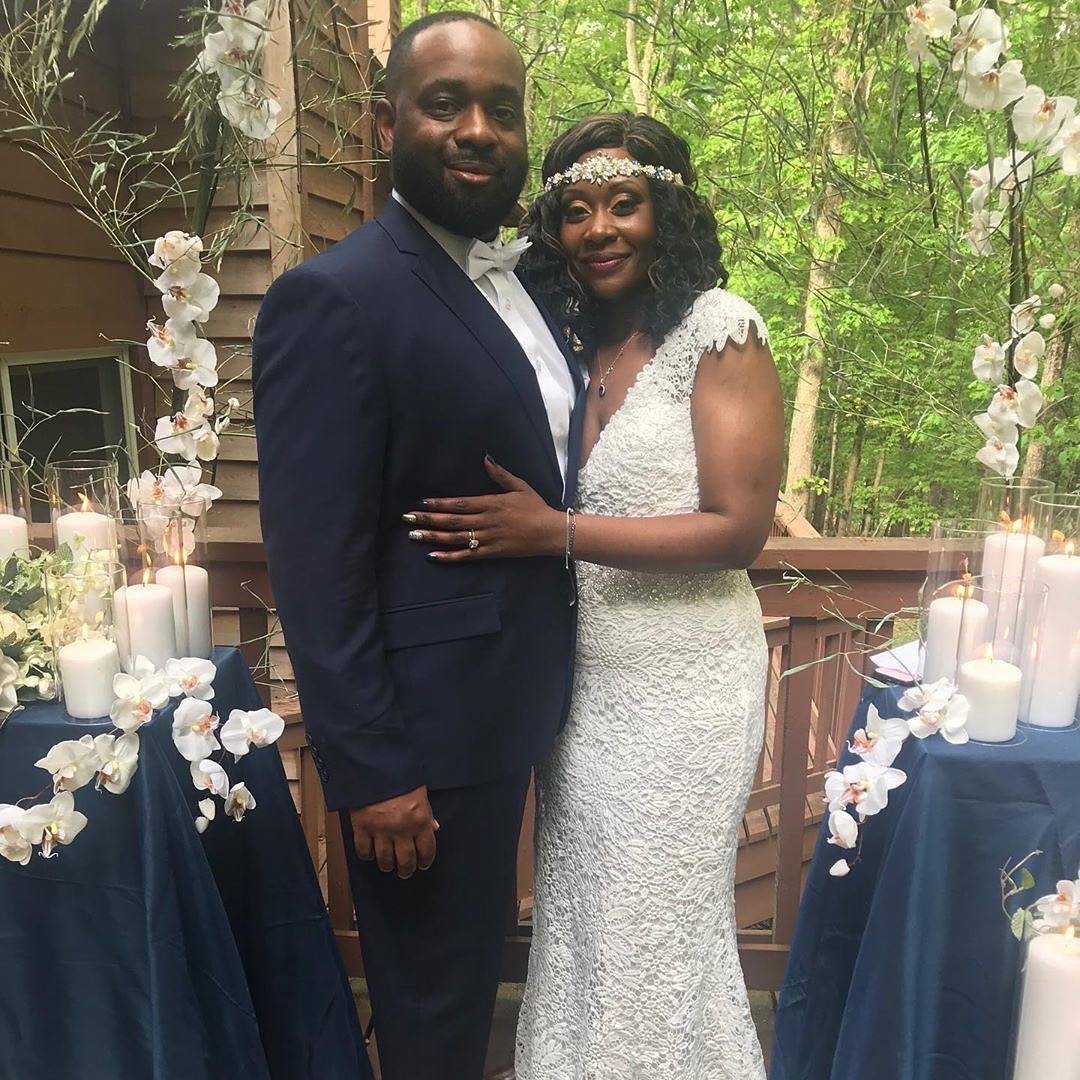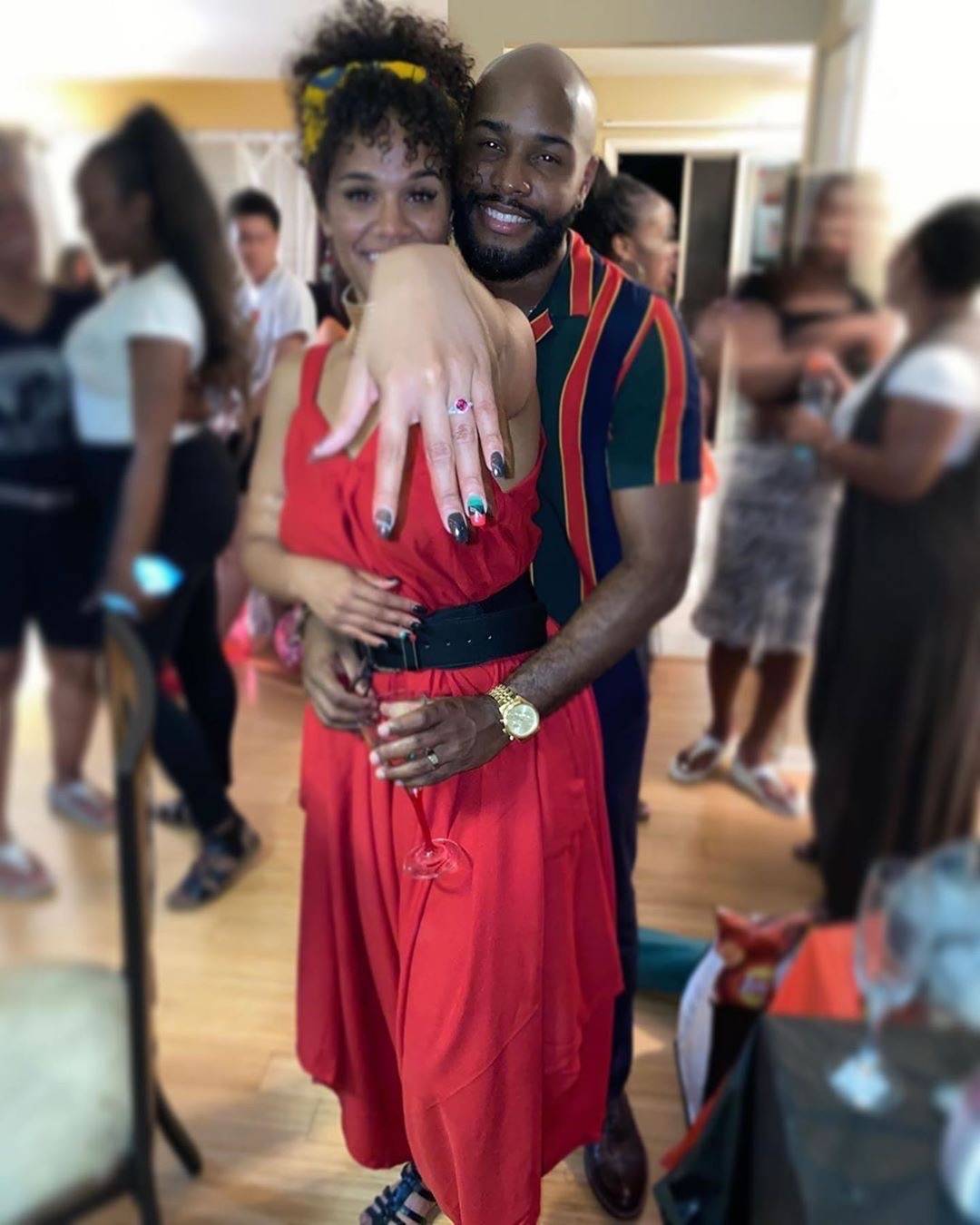 Let's Create That Dream Engagement Ring!